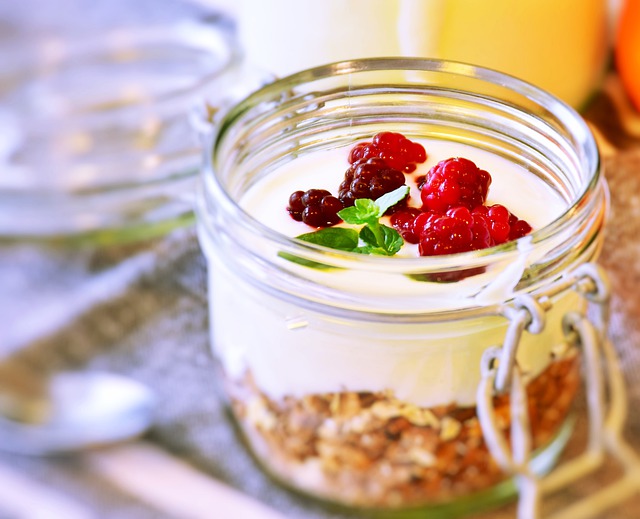 Lassi is one of the coolest drink we all like to have during hot days. Know what are the benefits of drinking lassi and also try various lassi recipes.
Lassi is a popular traditional yogurt-based drink from the Indian Subcontinent. Lassi is a blend of yogurt, water, spices and occasionally fruit. Traditional lassi is a savoury drink, sometimes flavoured with ground and roasted cumin. Sweet lassi, however, carries sugar or fruits, instead of spices.
In Dharmic religions, yogurt sweetened with honey is used while performing religious rituals. Less common is lassi served with milk and topped with a thin layer of clotted cream. Lassis are enjoyed chilled as a hot-weather refreshment, mostly taken with lunch. With a little turmeric powder mixed in, it is also used as a folk remedy for gastroenteritis. It is also sold at most dairy shops selling yogurt and milk, and both the salty and sweet variety is available.
Benefits of Lassi
Improved digestion and appetite
Ginger has its own benefits and perks to health. But being added to such a healthy drink as lassi, it gets even greater. Add a few grated gingers to a well-prepared lassi and see it's cooling properties gets enhanced. It not only makes the body cool and calm but also improves digestion, body appetite, antioxidant and anti-inflammatory benefits.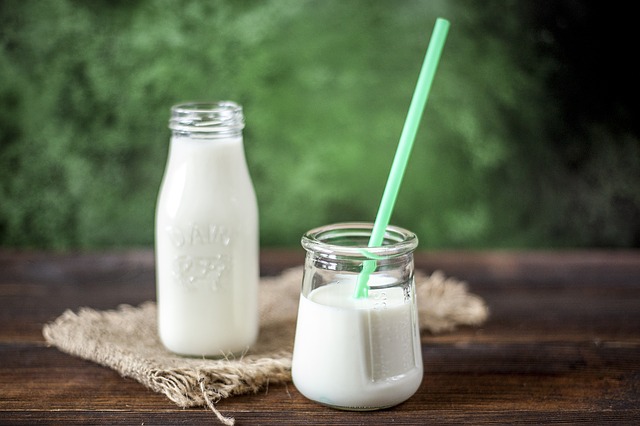 A Doctor to the stomach
Lassi itself is a natural remedy for many of the problems regarding stomach. This list includes problems like bloating of the stomach, stomach disorders, constipation and many more. Drinking a glass of this after you get up in the morning every day, can keep your stomach healthy for the entire day.
Helps to build muscles
One can simply drink lassi which is rich in protein and essential for building muscles. So, lassi is popular with bodybuilders.
Enhances bone health
Advance your bone health and dental health with lassi as well. Since lassi is rich in calcium, it is an excellent way to strengthen the bones.
Beneficial during pregnancy
Milk is a natural source of vitamin B12, calcium, and protein, making it a must-have drink during pregnancy. Milk-based drinks boost your energy. You may drink fresh sweetened yogurt (lassi) or chilled skimmed milk, which are coolants.
Want to buy Lassi online
Now one can easily buy lassi of various brands like Mahanand, Go and Amul online . Buying milk products from nearby milk dairy or store can call for a risk as it may corporates adulterated products.
Thus buying milk products from the online grocery store is prefered choice nowadays. These shops provide milk products of famous brands in a full-packed condition.
Banana Walnut Lassi
Ingredients
1 cup low-fat yoghurt
1/2 banana
3-4 walnuts (or include hazelnuts, almonds and pine nuts)
1 tsp seeds (mix of flax seeds and sesame seeds)
1-2 tsp honey
Method
In a food processor, pour yoghurt, whey powder, flax seed, sesame seeds, walnutsFeature Articles, honey and bananas.
Blend it well until smooth and creamy.
Transfer into a glass and garnish with chopped walnuts before serving.
ABOUT THE AUTHOR
He is a passionate content writer. He has been writing articles in field of dairy health along with being partner in Dairy products online shop.