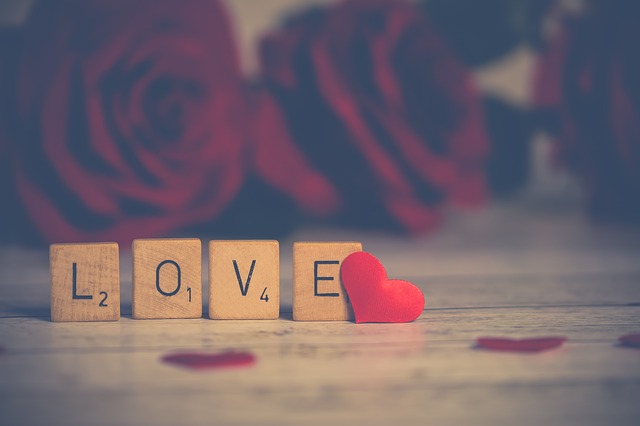 The happiest people don't have the best of everything. They just make the best of everything. To be happy, don't do whatever you like, but like whatever you do. Happiness comes from not having much to live on, but having much to live for.
Happiness is:
Falling in love.
To laugh until it hurts your stomach.
Taking a hot shower when it's cold.
No lines at the taxi stand.
A unique glance.
Receiving mail.
A long drive on a beautiful road.
Listening to your favorite song.
Lying on your bed smelling the rain and listening to the rain song outside.
Win 2 tickets to a new movie.
Chocolate milkshake
A bubble bath.
Giggling.
A nice conversation.
The sun bathing on the beach.
To laugh at yourself looking at mirror, making faces.
Eye contact with a hot opposite sex in your friends party.
Midnight phone calls from your lover that last for hours.
Running through fountains.
Laughing for definitely no reason at all.
Having someone tell you that you're beautiful/handsome.
Laughing at an inside joke.
Your best friends.
Accidentally hear someone say something nice about you.
Waking up and see you still have a few hours left to sleep.
Your first kiss (either the very first or with a new partner).
Making new friends or spending time with old ones.
Playing with your puppy.
Having someone play with your hair.
Sweet dreams in your sleep.
Hot chocolate in a cold night.
Road trips with friends.
Swinging on swings.
Making eye contact with a cute stranger.
Making your favorite food and invite your friends.
Having your friends send you homemade cookies.
Holding hands with someone you care about.
Running into an old friend and realizing that the things have not changed between you.
Watching the expression on someone's face as they open a much-desired present from you.
Your lover cuddling you in bed till you go to sleep.
Getting out of bed every morning and being grateful for another beautiful day.
Knowing that somebody misses you.
Getting a hug from someone you care about deeply.
Knowing you've done the right thing, no matter what other people think.
To see people that you love are feeling happy.
You can't eat happiness. You can't buy it. You can't wear it. You can't drive it, or drink it, or sell it, or steal it. You can't lock it away. You can't negotiate for it. You can't win it, you can't marry it, you can't inherit it, and you can't cheat it. You can't smoke it, or inject it, or rent it or borrow it. You can't campaign for it or beg for it, or talk other people into giving you theirs.
You can live happiness. You can create it. You can be it. You can give it to others. You can enjoy it. You can share it. You can claim it. You can have as much as you wish. You can enjoy it as much as you want, at any time, under any circumstance. You can work with it, play with it, worship, travel, eat, and sleep with it.
Happiness is yours to live and yours to give, if only you will. It comes from the inside, and the best way to experience it is to get it flowing out. Forget about trying and striving to get happy. Just decide to be happyFind Article, and happiness is yours.
ABOUT THE AUTHOR
There are many ways that you can make your lover happy and bring the love sprite to your love life. Poems are soft, romantic, and a great way to show love. Add some spice to your love life with cute love poems, sweet love poems, romantic poems, valentine's day poems. Make his birthday special with a birthday poem. If you miss your lover, let him/her know with a sweet missing you love poem. Give it a try and make your partner happy today.