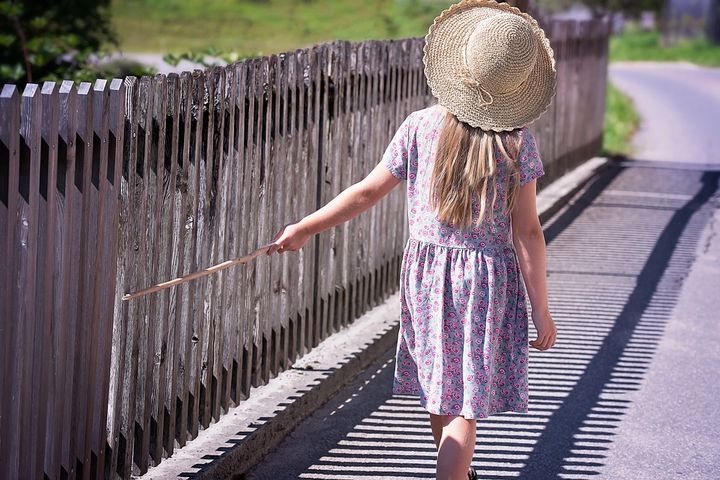 I hope you all are having a great week so far! I've come back with another article for you lovelies! Some essential fashion items you should take on vacations to save your life. There are always some items we wish we'd bought with us when we go to vacations, right? Well, here is a list of some fashion essentials for vacations! Read on to find out.
1. Hats
Floppy hats appear to be one of the most important fashion items that you need to take with you on your vacations! When you're out and about, exploring the city on your vacay, you definitely don't want the sun's rays to destroy your beautiful face. So, to protect your face and to look ultra fashionable, don't forget to take that hat on your vacation.
2. Sunglasses
Sunglasses are the next most important fashion essentials. Another way to protect your face, and most importantly your eyes, from those angry sun rays is to wear a chic pair of sunglasses. To avoid getting wrinkles around your eyes and squinting when taking that selfie, sunglasses are an absolute must! They will definitely get you that bomb selfie you were dying to take!
3. Tennis shoes
If you're looking for your feet to feel comfortable and fashionable, then tennis shoes are a must have. We all know vacations require a lot of walking and all, so what better way to kill it out there with cute tennis shoes? Not only will you have trendy shoes but your feet wouldn't have to suffer either!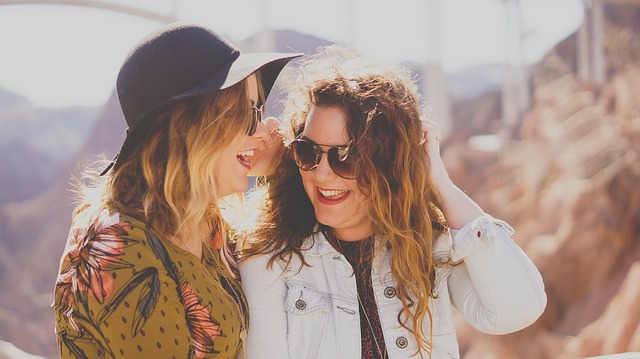 4. Bathing suit
You already know the importance of bathing suits on a summer vacation. Whether, you intend to or not, you'll definitely find yourself in the hotel pool or in the beautiful ocean! So, why not have a bathing suit or two handy? Whatever style your swimsuit or bathing suit would be, just make sure it's splendid!
5. A little dress
All us girls always pack heavily for those days we'll spend exploring or doing something else. But we always forget to pack for those nights out to a posh restaurant or a cute cafe, right? This is a good fashion essential for when you go to vacations! Always have a cute and sexy dress available just in case you spend the night in the city or town.
6. Satin pajamas
When we're at home, we all dress super sloppily, especially when we go to bed. You can obviously relate to wearing those old fuzzy pajamas for 2 weeks straight, right? Well, there are different rules when you go for vacations! You definitely want to look your absolute best 24/7, especially if you're sharing your hotel room with someone else. Satin pajamas will help you achieve that fashionable look even while you're catching your Z's.
7. Denim jackets
The last but not the least fashion essential for summer vacations is your denim jacket. We always pack our cute crop tops and skirts, expecting warm weather ahead of ourselves. But when we go to cinemas, shopping malls and other air-conditioned places, we find ourselves shivering to death. Relatable, right? Well, to avoid this teeny problem and to look fashionable at the same time, be sure to bring your denim jacket with you!
Spend your summer vacations fully prepared and not worrying about all the stuff you didn't bring.