Today i'm gonna tell you all about everyday makeup routine. A little disclaimer, products mentioned are not guaranteed to work for all skin types. I have an oily face, so you might want to consider that.
Moisturizer
I personally use the nivea creme. It really moisturizes and nourishes my face. Even though i'm EXTREMELY oily i still need to moisturize to help stop my face from producing more oils.
Primer
Primer helps makeup stay longer and it blurs out the pores. I use the benefit porefessional. It works great for me because i have huge pores and it really helps.
Concealer
I add the maybelline age rewind concealer under my eyes, and on some trouble spots. This is a great concealer, the applicator applies the product amazingly.
Powder
You can NEVER forget about powder. It makes my face look smooth and it stops the concealer from creasing and setting into my fine lines.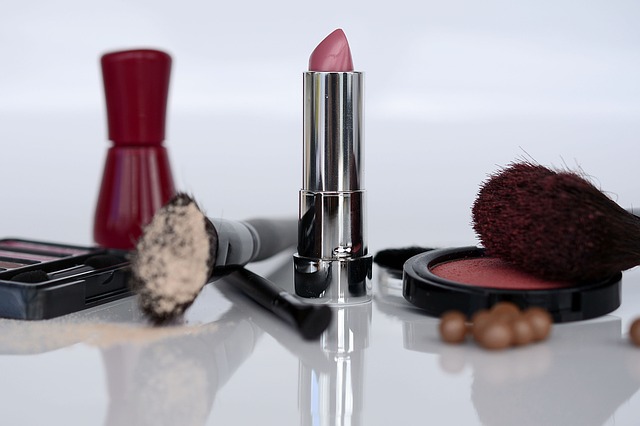 Eyebrows
I use the eyebrow pencil from The Face Shop and i also use their brow mascara for added color. Then i add brow gel to keep my brow hair in place. Lastly i apply concealer above and below to make it look clean.
Mascara
I have really really short lashes and i use the L'oreal Voluminous Lash Paradise and it works GREAT.
Blush
Don't go crazy on this one, we don't want to end up looking like a clown, right?
Lipstick
I always go for nude lipsticks when there's no special occassion because I don't like wearing bold colored lippies if i'm just going to eat at mcdonald's
Setting spray
We spray a little setting spray. I use the mac setting spray and sometimes exchange it for the Mario Badescu rose water.
That's all for this article I don't use foundation everyday cause that's just TOO MUCH for me, same goes for eye makeup. Oh and btw i'm not a beauty expert so i do things that i THINK looks good on me.