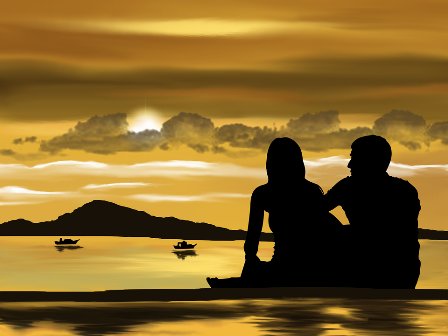 Many single men and women are confused about how to find a relationship. There are many ways men and women can meet and establish romantic connections. Before looking for a significant other to share your life with, it is important to first be happy with yourself. Someone who is not satisfied with their current situation will not have much to offer in a romantic partnership.
Once you know you are ready to find the right person to share your life with, there are several ways to go about meeting potential love partners. With the onset of the Internet, there are many opportunities to meet people online. What was once taboo, has become a widely accepted way to meet singles looking to be in a committed partnership. There are many different kinds of matchmaking websites that have been very successful mechanisms in connecting singles.
There are dating websites that target specific groups of people. There are dating sites for people of a certain age, religion, sexual orientation and those interested in interracial partnerships. There is something for everyone when it comes to online dating. Most of the sites operate in a similar manner. Singles post recent photographs of themselves along with pertinent information about themselves.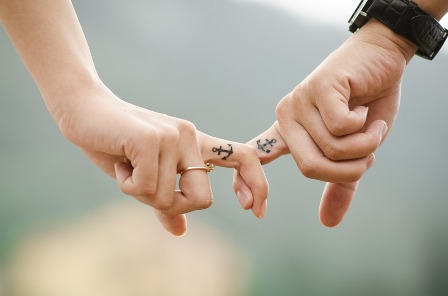 When someone's online profile strikes an interests, they can contact the individual and establish online communication. At some point, the decision can be made to meet for a date offline. There have been many couples that have met online and have married as a result. This is fast becoming a common way to meet individuals of the opposite sex.
There are also social functions that are designed for singles to meet. A popular event is speed dating. An equal amount of men and women from a certain age group are invited to this type of event. Couples are given a few short minutes to get to know each other before they move on to the next "date". There will be a moderator of the event that will ring a bell or make some other kind of indication that it is time to meet the next person.
At the end of the event, the participants will go through their evaluations of each person they met. If there is someone they met that they would like to get to know, this information is given to the event organizers. If there is a mutual interests, usually an email will be provided so the two can communicate and arrange a date.
Professional matchmakers are another avenue singles take to meet romantic partners. This is more of a discreet approach to meeting other singles. These services are personalized to meet the needs of their clients. The matchmaker will offer tips and advice regarding dating to help their clients meet the right person.
Many singles want to understand how to find a relationship and be happy. There is not just one way to go about meeting the right person. It is important to be active and open to opportunities to meet other singles. There are classes, books, videos, events and online services that help to connect singles looking for romantic partnerships.