Hello beauties! Thanks for clicking! In this blog i'll be showing you how to glow up so when you go back to school again, you're the best you that you can be.
1. Whiten your teeth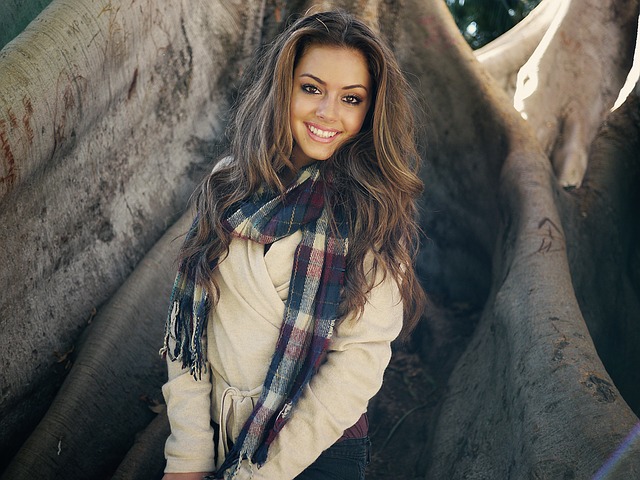 Whiten your teeth! Hygiene is essential to feeling better and happier. Well, maybe not happier, but when you have nice teeth you tend to smile more, giving the illusion of happiness.
2. Eyelash extensions
Eyelash extensions frame your eyes and just make your eyes look overall prettier. Plus, the people that do it often compliment how beautiful your eye color/shape is.
3. Grow/ tint/ or shape your eyebrows
To go along with your Instagram-worthy eyelashes, clean up your eyebrows. Whether it's tweezing them yourself, going to a professional or taking a trip to Sephora, get your eyebrows fixed up. (castor oil works well for growth.
4. Get nice soft skin
But remember, acne does not make you ugly. Personally, I have had to battle with acne for a while and it never improving can really bring down my attitude sometimes. So treat yo' self and spend some more money on good skin cleansers.
5. Get a tan
This isn't super important, especially if you're already tan/ have melanin. This step is just for us pasty girls (like me).
6. Get a new hairstyle
Changing your hair is probably one of the biggest things you can do to change your appearance. You can either do a little change, like styling it differently, or you can make a drastic change like cutting, getting bangs, or coloring it. Remember to figure out which length fits your face shape best.
7. Get acrylic nails
Getting acrylic nails are sooo gorgeous and getting them makes you look more put together, and more badass. (depending on the type).
8. Workout: Get muscle and a booty
Go to the gym! At least try to go twice a week. Working out and exercising releases endorphins which makes you happier. There are also workouts you can do in your room if you don't have access to a gym. Or go for runs/ bike rides.
9. Eat healthier/ drink water
We all know that dieting isn't easy. Some small changes you can make to your diet is to reduce the number of simple sugars, fats, and carbs, and increase protein, fruits and vegetables. And (if you don't like veggies like me) eat more fruit instead! Drink water. It hydrates your skin (yes it legit helps I promise. It just takes a couple days and you'll pee a lot) and it helps you lose weight!
10. Get a new wardrobe
Okay, I'll be real with you. Good fashion does not start in your comfort zone. You need to step out of it and try something different. Try new patterns, crop tops, things you wouldn't normally buy.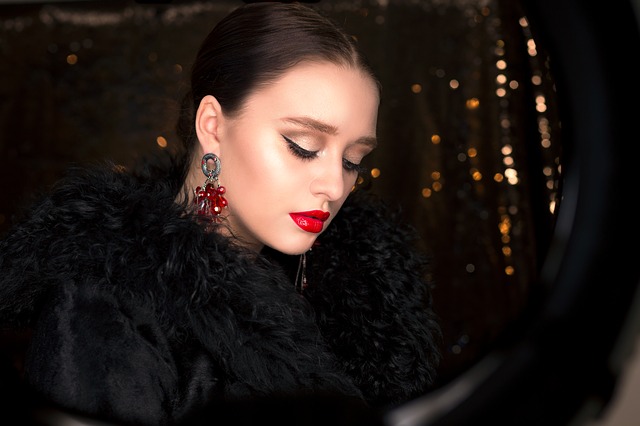 11. Experiment with makeup looks
When I see people with a smokey eye or a bold lip when I'm in school I just can't help but admire them and stare at them. You obviously don't have to do this if you want to though.
12. Get a tattoo
Don't get a tattoo if you're too young, stick and pokes are dangerous, and actual ones are illegal (obviously)! I've always wanted one, except i'm not of age, but if you are, they can look super cute!
13. Find new music
Get a playlist that can control your mood, make you feel better, and get you in the mood that you wanna be in for the day, whether that's happy, badass, etc.
14. Earn/ save money
Stop spending money on random stuff that you don't need, or that's bad quality. Save up money, and go shopping for stuff you need, every two or three months, depending on how much money you have to spend.
15. Cut out toxic friends and make new ones
If you wanna truly be happy, you need remove the people in your life that make you stressed, upset, or feel bad about yourself. You need to do it. Yes, it'll be hard, but I promise you'll feel so much better after.
Thanks for reading lovelies! Remember, you don't need to look like an instagram model to glow up. Just doing these things and being healthier will make you look happier, and when people are happy, you can notice the changes.