I know it can be hard trying to maintain a healthy lifestyle so, I wanted to give some tips and tricks that I use and that work for me. Regular physical activity & healthy diet improve your health and fitness & prevent chronic diseases and long-term illnesses. Maintain a healthy lifestyle by doing what is right for your body.
1. Drink water
I know this sounds cliche but drinking water really works! I try to bring a water bottle with me every day, whether I am at school our out with friends. You can also add some lemon to your water, it helps boost your metabolism!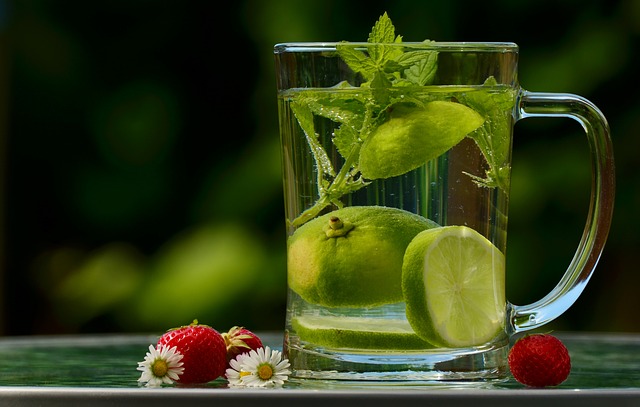 2. Limit the Amount of Junk Food you Eat
This was really hard for me because I love snacks, especially snacks like hot Cheetos. Try eating more fruits and vegetables you actually enjoy eating. Do not force yourself to eat fruits or vegetables you do not really like.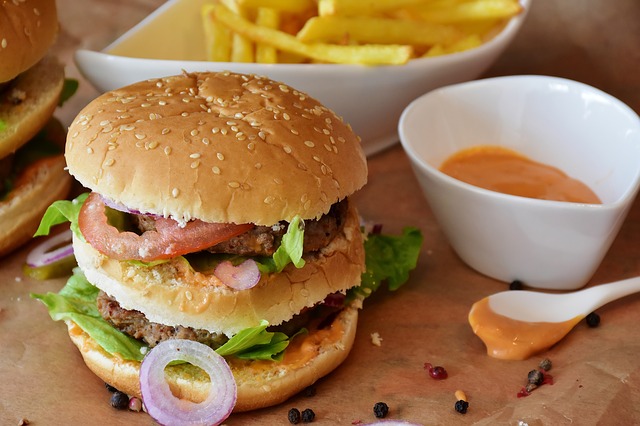 3. Exercise
Find a workout you genuinely enjoy doing. Do not force yourself to do something you do not want to do. Instead of doing gym workouts, I dance because I enjoy that more.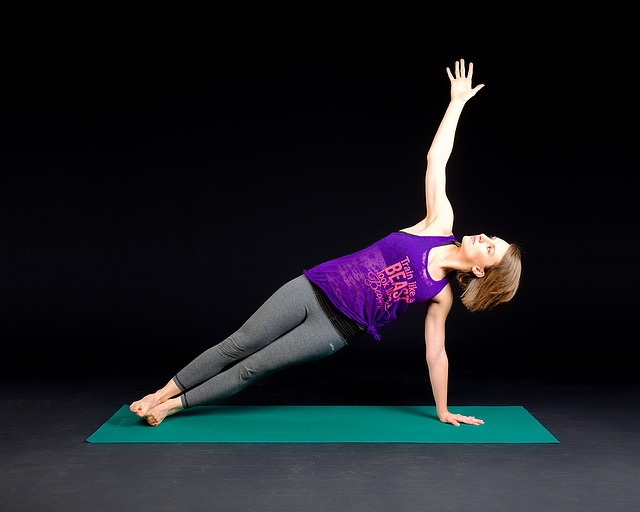 4. Drink Tea
Whenever I get home from school or after dinner, I drink tea. I try to have at least one cup a day. I suggest drinking green tea. Green tea is a good metabolism booster as well.