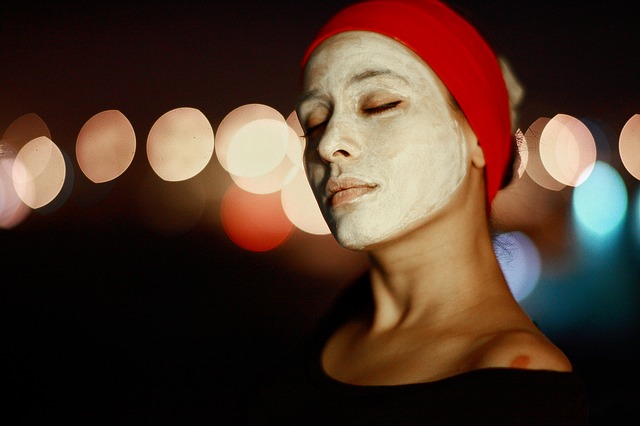 It's good to do experiment with different types of organic face packs to figure out which one works better for the skin. Normally all types of packs do some good at some point because they are all natural and importantly they are not packed with any kind of chemicals just like so-called organic products being sold on the market these days. It's not bad to have a keen interest in the making of organic mask, if you find yourself tempted to try all the fruity packs you are blessed in some ways- at least you have better ways to improve the texture, health and condition of your health and skin.
I have tried and made many masks myself but today I am sharing some new ideas so more people can try to get very outstanding results as I am getting. Keep reading to learn how to make grape face mask at home.
King of Masks: Kiwi and Grapes
Kiwi is said to have more vitamin C than any other class of citrus fruits such as lemon and orange. The more vitamin C the better your skin is. There are many derivatives of Vitamin C but the strongest ones can only be extracted from the fresh fruit, so why not give your skin a big pat by nurturing it with the natural ingredients.
To get a nice face pack for your dull and rough skin, you need to mix half cup of kiwi preferably along the black seeds with the half cup of grapes. Let the mask be cool down in the fridge for an hour and apply it with an applicator such as a brush (make sure it has soft bristles), wash it after 40 minutes. You will be surprised to see your skin in the mirror; yes this combination works this wonderfully for all skin types.
Grapes with Yogurt
The milk product is good for removing inflammation and major skin issues while the alpha hydroxy acid of grapes will heal the skin by removing blemishes, acne marks and so on. If you want to know what an alpha hydroxyl agent can do to your skin, you should search for the term and you will see that it's being used in making of many high-end acne and skin products.
1 big bowl of yogurt
Half bowl of grapes juice freshly extracted from the blender
When you blend the grapes don't take the seeds off of the juice, just mix it as it is with the beaten yogurt.
Use the mask to cover your face and neck and wash off after 20 minutes. Keep the mask stored in the freezer if you wish to use it every third day.