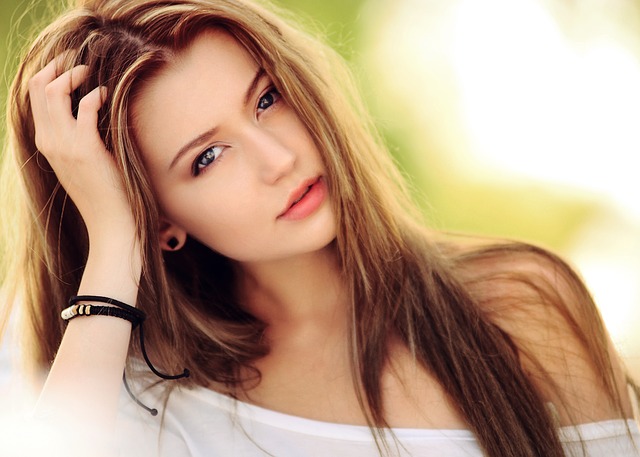 Hello everyone! Hope you are having a good day! This blog talks about hair growth. Hope you find it helpful. Let's start!
1. Brush your hair
Brushing your hair helps you a lot. It is recommended twice a day. Also it makes your hair softer and glow it.
2.Braid your hair before you go to bed
I know it may seem crazy but it's true. One of my friend have done this and the result is fantastic!
3. Stop washing your hair so frequently
Don't wash it every single day. Twice a week is enough
4.Drink water.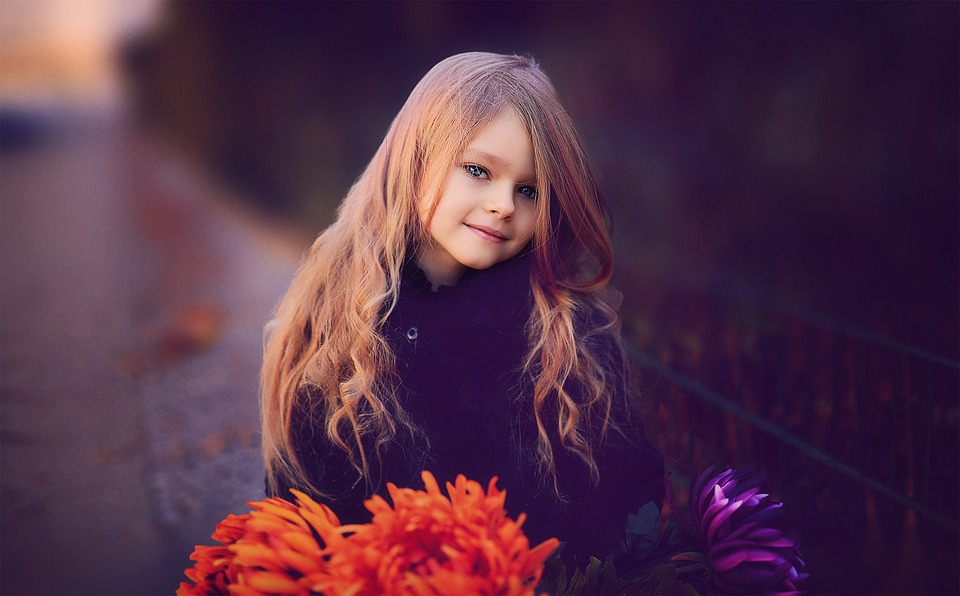 Nothing is better than water.Water is life.There are many benefits of drinking water in hair growth :
Water nurtures cells and provides them required hair vitamins
Water is the root source of energy for each and every cell of our body. It includes those cells too, that are responsible for hair growth and its health.
Drinking enough water can also help you get rid of dandruff and hair thinning problem.
5.Eat your veggies!
It helps a lot! Eating your vegetables definitely gone help your hair growth. Also is good for your skin and your nails!