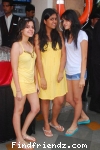 Girlfriend
welcome to girlfriend club ...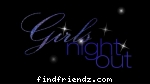 Girls Night Out
Looking for a hot spot for a ladies night Saturday? The Melting Pot is the perfect place for a ladies night out! From delicious cocktails to tasty fon...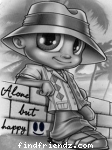 Alone But Happy
Alone People are just forget there colorful world but its not easy to comeback with this alone places....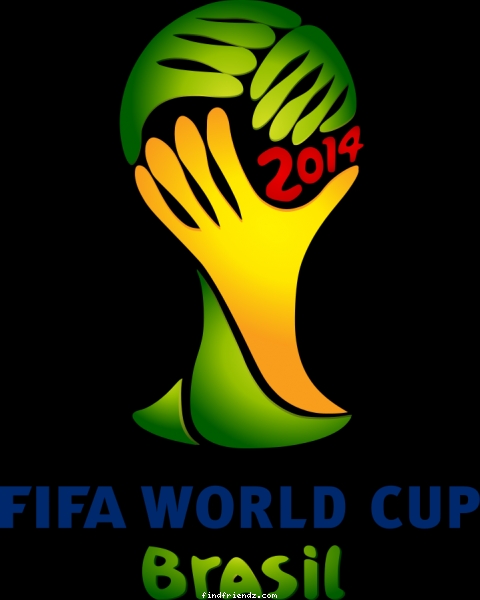 World Cup 2014
The 2014 FIFA World Cup is the 20th FIFA World Cup, a tournament for the men's football world championship, that is currently taking place in Brazil. ...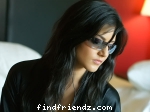 Sunny Leone
Sunny Leone (born Karenjit Kaur Vohra, May 13, 1981) is an Indo Canadian actress, businesswoman, model and former pornographic actress. She was named ...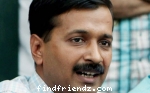 Arvind Kejriwal
Arvind Kejriwal is an Indian politician and the Chief Minister-designate of Delhi. Born in Haryana, Kejriwal is a graduate of the Indian Institute of ...