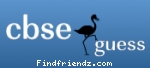 CBSEGuess
CBSE Guess is the educational portal of india for CBSE board students, we offer CBSE India Guess Papers, CBSE Sample Papers, CBSE Board 10 year Questi...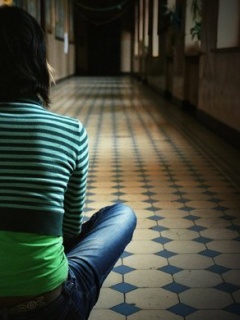 Alone
Alone...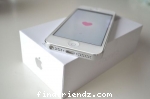 Mobile Apps Lovers
There are plenty of mobile apps for music lovers. Find out which mobile apps for music lovers are best for your mobile device....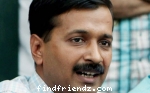 Arvind Kejriwal
Arvind Kejriwal is an Indian politician and the Chief Minister-designate of Delhi. Born in Haryana, Kejriwal is a graduate of the Indian Institute of ...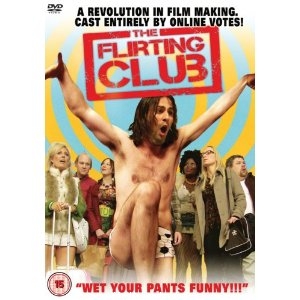 Flirting Club
In to-days life, Everybody wants to flirt with girls. Those who want to flirt with GIRLS can join this club. I hope you will be happy after joining th...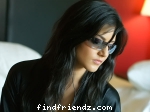 Sunny Leone
Sunny Leone (born Karenjit Kaur Vohra, May 13, 1981) is an Indo Canadian actress, businesswoman, model and former pornographic actress. She was named ...