Freelancing Job
Find freelance programmers, freelance jobs freelance projects at freelancing job for software development, website designing development, asp, php, se...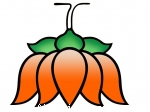 RIP BJP
The choice in 2014 will be between choosing a Tonic ( Congress) or the Toxic (BJP). ...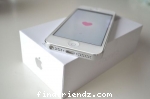 Mobile Apps Lovers
There are plenty of mobile apps for music lovers. Find out which mobile apps for music lovers are best for your mobile device....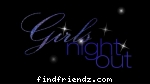 Girls Night Out
Looking for a hot spot for a ladies night Saturday? The Melting Pot is the perfect place for a ladies night out! From delicious cocktails to tasty fon...