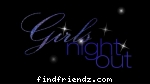 Girls Night Out
Looking for a hot spot for a ladies night Saturday? The Melting Pot is the perfect place for a ladies night out! From delicious cocktails to tasty fon...

Worldwide Destinations
As you plan your trip, you'll need to consider many factors like your desired destination, the type of tour you want to take, its cost, etc. This is w...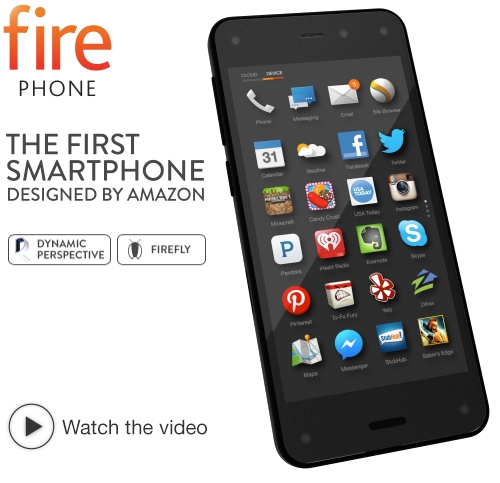 Amazon Phone
Dynamic Perspective Experience interactions not possible on other smartphones. Tilt, auto-scroll, swivel, and peek to navigate menus and access ...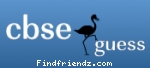 CBSEGuess
CBSE Guess is the educational portal of india for CBSE board students, we offer CBSE India Guess Papers, CBSE Sample Papers, CBSE Board 10 year Questi...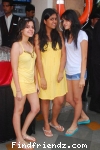 Girlfriend
welcome to girlfriend club ...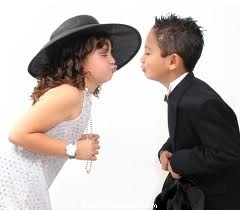 Smarter Look is My Attitude
Life would be a perpetual flea hunt if a man were obliged to run down all the innuendoes, inveracities, and insinuations and misrepresentations which ...