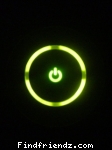 Online Shopping
Online shopping is the process whereby consumers directly buy goods or services from a seller in real-time, without an intermediary service, over the ...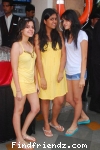 Girlfriend
welcome to girlfriend club ...

Worldwide Destinations
As you plan your trip, you'll need to consider many factors like your desired destination, the type of tour you want to take, its cost, etc. This is w...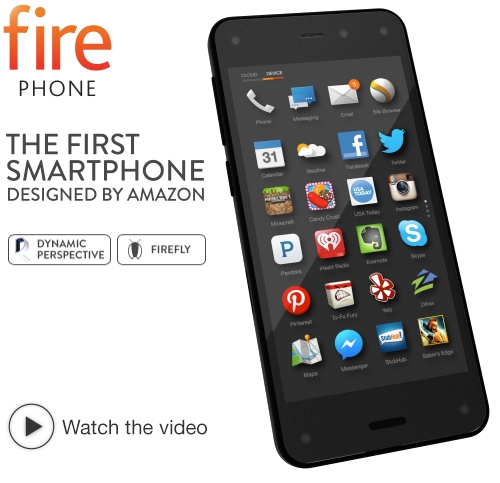 Amazon Phone
Dynamic Perspective Experience interactions not possible on other smartphones. Tilt, auto-scroll, swivel, and peek to navigate menus and access ...
Lights! Camera! Action!
People getting together in groups (3-4+) to check out movies in theaters. Afterwards, coffee or cocktail-fueled discussion with group members at a loc...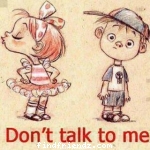 Love for girls
this club is for girls who search friends and love to tell all the feeling emotion and all...