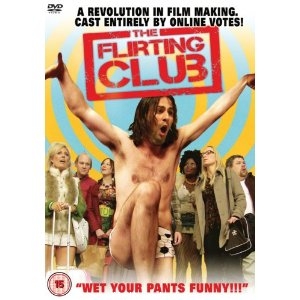 Flirting Club
In to-days life, Everybody wants to flirt with girls. Those who want to flirt with GIRLS can join this club. I hope you will be happy after joining th...

Freelancing Job
Find freelance programmers, freelance jobs freelance projects at freelancing job for software development, website designing development, asp, php, se...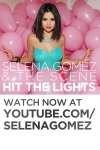 Selena Gomez
What do you do after striking gold with your first solo album, wrapping your third season starring in a hit series and earning raves for your movie de...

IOS Lovers
Is Apple's new iPhone iOS 7 good for travelers?...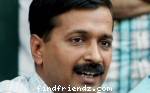 Arvind Kejriwal
Arvind Kejriwal is an Indian politician and the Chief Minister-designate of Delhi. Born in Haryana, Kejriwal is a graduate of the Indian Institute of ...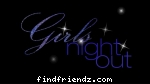 Girls Night Out
Looking for a hot spot for a ladies night Saturday? The Melting Pot is the perfect place for a ladies night out! From delicious cocktails to tasty fon...